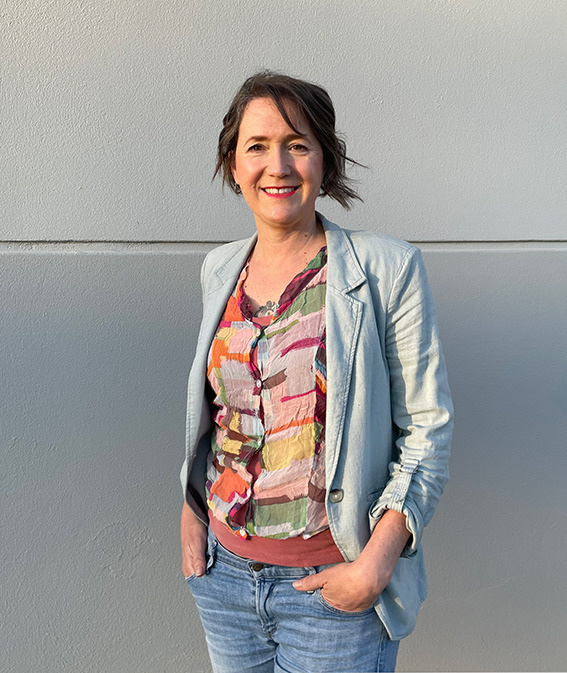 Teresa has worked across the globe from Southern Africa, the UK to Australia. She has worked in leading advertising agencies doing corporate rebranding and big advertising campaigns to working in smaller agencies creating more creative outcomes. She has worked on everything from brand identity creation to packaging, billboards to online training courses and everything in between. Teresa has over the years also run her own studio doing freelance work working in the arts, charity and community sectors. 
Teresa has exhibited regularly over the last 20 years, honing her illustrative style to a fun, conversation starter content. She is equally happy working digitally or paper based to create images that work on branding, packaging or editorial projects. 
Teresa is available for graphic design work and open to commissions. She will have prints available soon online, so watch this space. 
Exhibitions:
1994   National Gallery of Zimbabwe, Delta Exhibition – Award of Merit
1995   Gallery Delta, Young Emerging Artists Exhibition
1996   Verandah Gallery, Group Exhibition
1999   Gallery 181, as part of HIFA (Harare International Festival of the Arts) 
2009  Swancon Art Show Award, Judges Choice
2009  City of Melville Art Award Exhibition, Highly Commended (Mixed Media)
2010   City of Melville Art Award Exhibition
2010   Solo exhibition at Kulch
2011    Group exhibition at Sacred Grove, Fremantle
2012   Reconnecting Art Exhibition
2013   Fundraiser exhibition and auction at Spacecubed, Perth (work sold)
2014   Pop up Gallery Midlandia - Fringe Festival
2014   Creative Labs Gallery, Northbridge
2014   Startup Art Gallery Beaufort Street Festival 
2015   Form Gallery Public Salon 
Awards:
Award of Merit, Graphic Art – National Gallery of Zimbabwe, 1994
Judges Choice, Swancon Art Show Award 2009
Highly Commended (Mixed Media) City of Melville Art Award 2009
Public art:
2010   Shortlisted for The Seed Fund (public art) Australia
2010   Bus stop public artwork – site Marmion/McKimmie Street, Melville
2011    Bus stop public artwork community  – site Matheson Road, Applecross
2012   Boom Box Bike public live art event